DESCRIPTION
The POS system with everything you need to sell in person, backed by everything you need to sell online.
BENEFITS
Modern POS software built for your business;
Powerful POS software
Turns any mobile device into a powerful point of sale. You can download the Shopify Retail POS app onto any Android or iOS smartphone or tablet.
Customizable POS terminal
Personalize your POS system for your business. Keep your most-used apps, discounts, and products at your fingertips so you can fly through checkout.
Fully integrated hardware
Get the perfect POS setup, whether you're a pop-up shop or a retail store. erxes POS connects seamlessly with erxes card readers and compatible hardware accessories.
FEATURES
Power your retail business.
Get the tools you need to run your retail store. erxes, an all-in-one POS system, includes inventory tracking, staff management, and more.
Advanced inventory management
Generate purchase orders and transfer stock based on inventory forecasts and performance.
Custom staff permissions
Set permissions to control staff access in the POS system so you can delegate with peace of mind.
Unified reporting
Adapt to growing trends in your business with unified analytics that blend in-store and online sales…
Bring them back
Turn one-time customers into lifetime fans with a point-of-sale system that supports your staff in creating meaningful customer relationships.
Fully synced customer profiles
Offer personalized experiences with quick access to order history, lifetime spends, and more in the POS system.
Effective marketing
Collect contact details and tailor marketing campaigns to share exclusive discounts and sneak previews.
Integrated loyalty programs
Add loyalty apps to your POS system to reward customers for shopping with you, both in-store and online.
How to use
Step 1. Login
Enter your email and password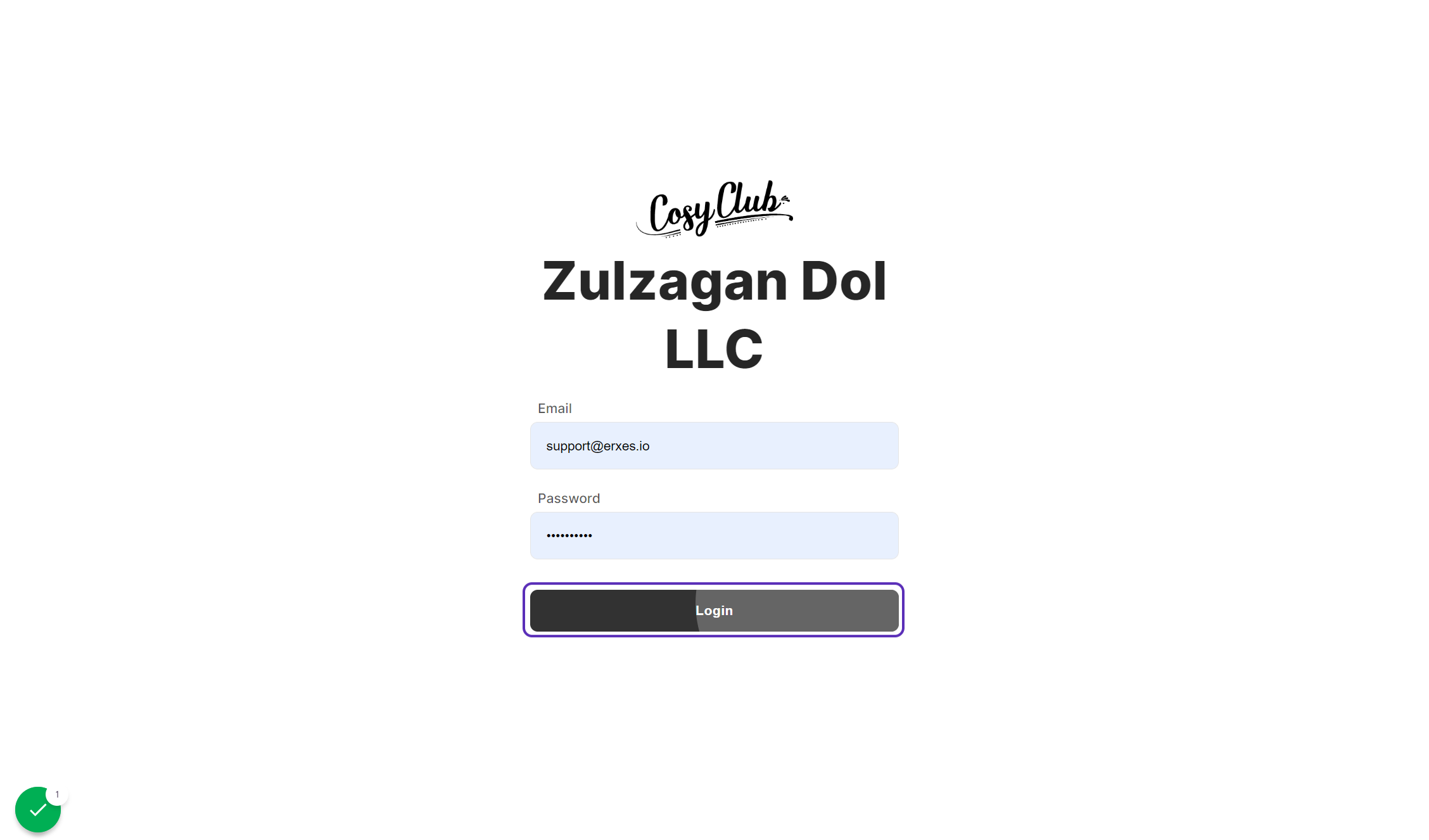 Step 2. Order number
These numbers are total of all order numbers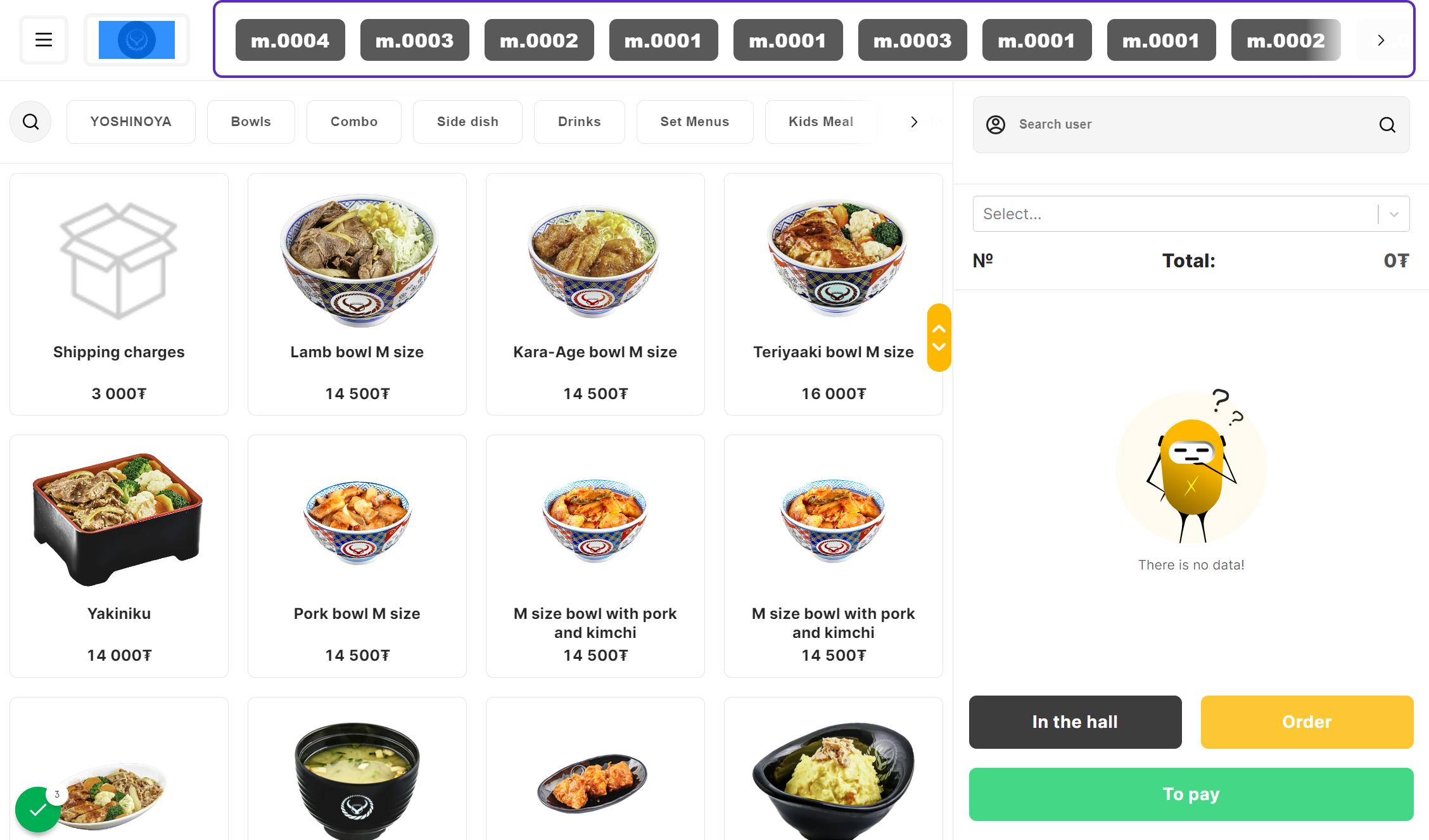 Step 3. Product categories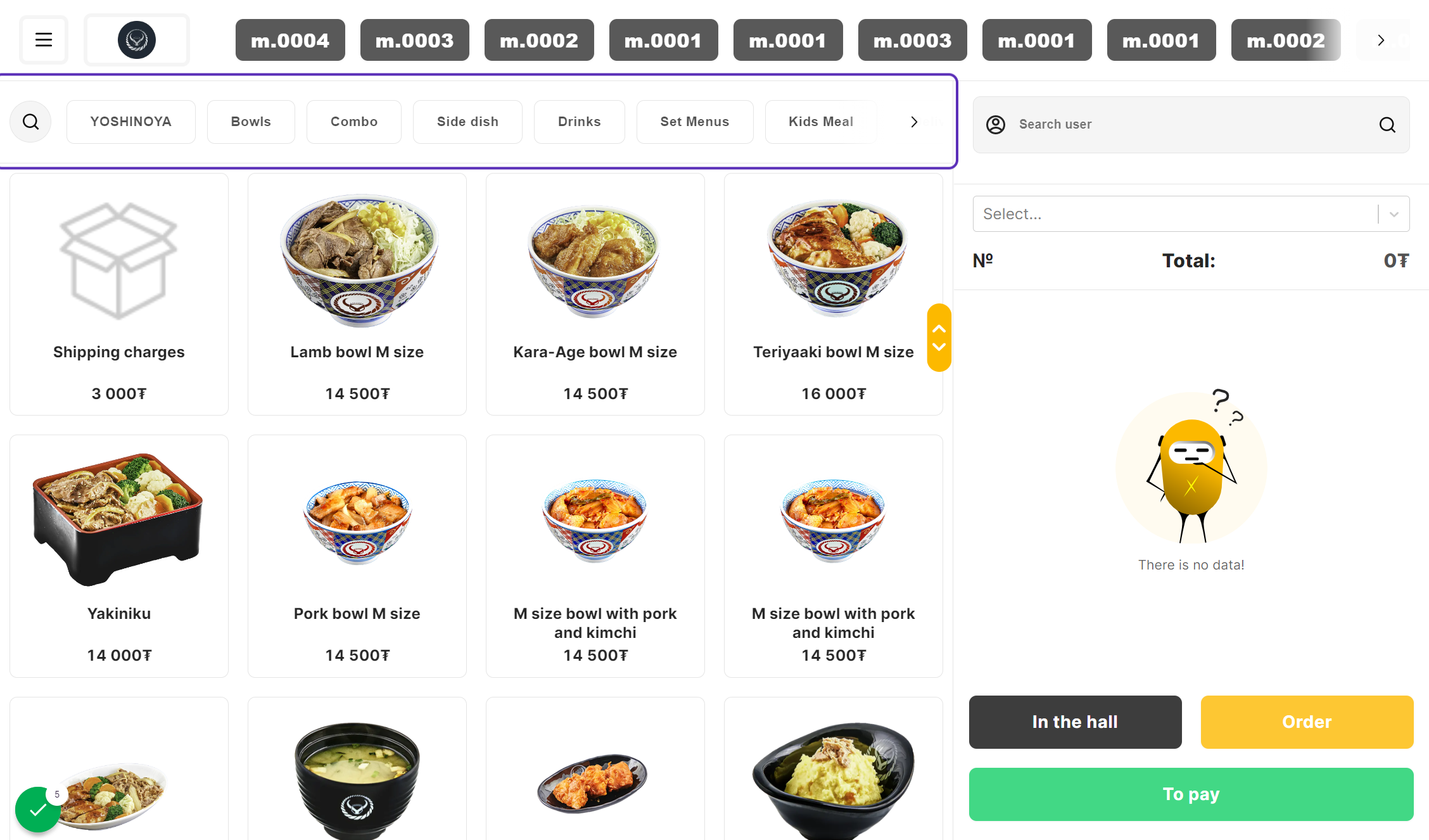 Step 4. Configuration menu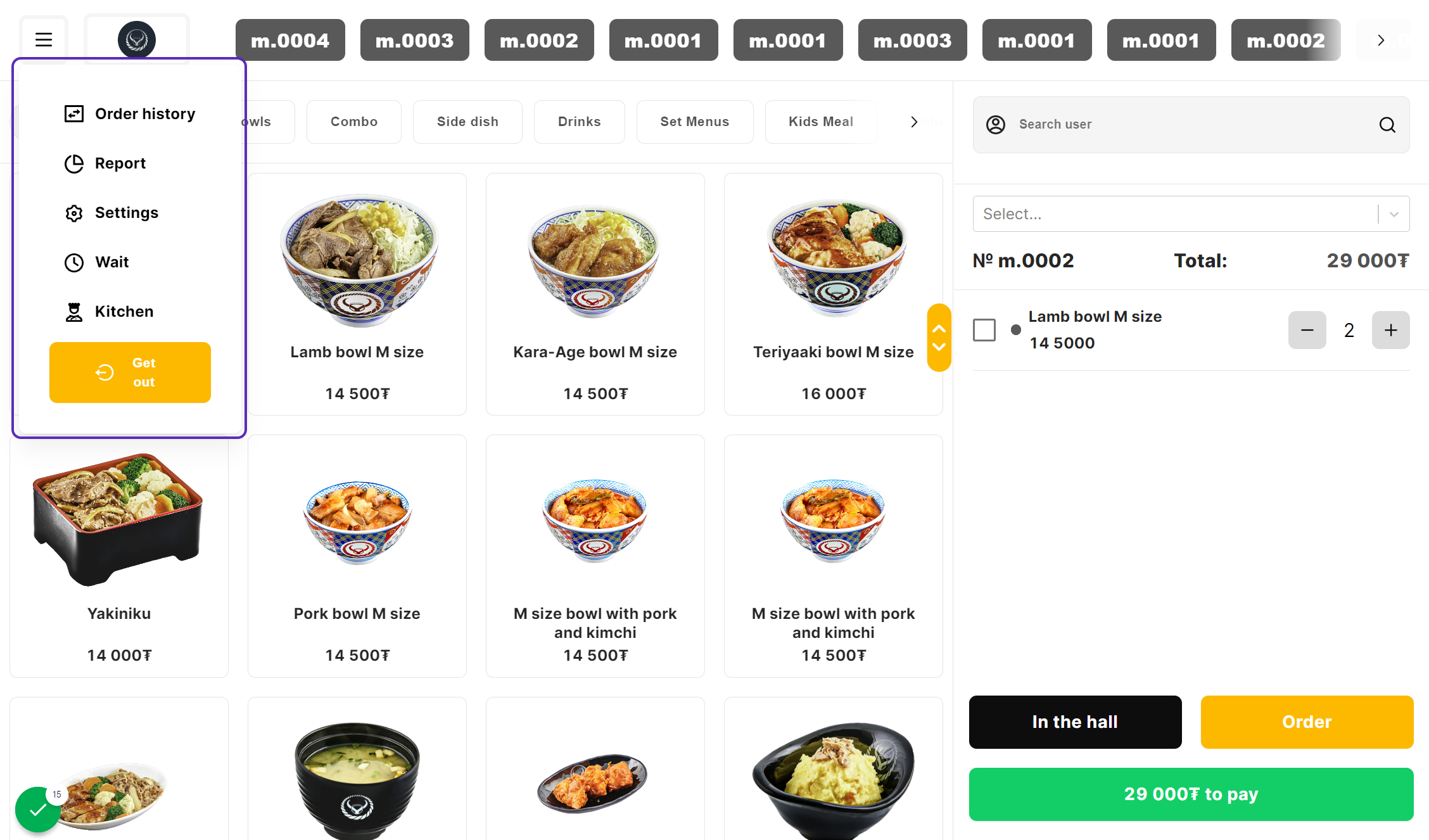 Step 5. Order history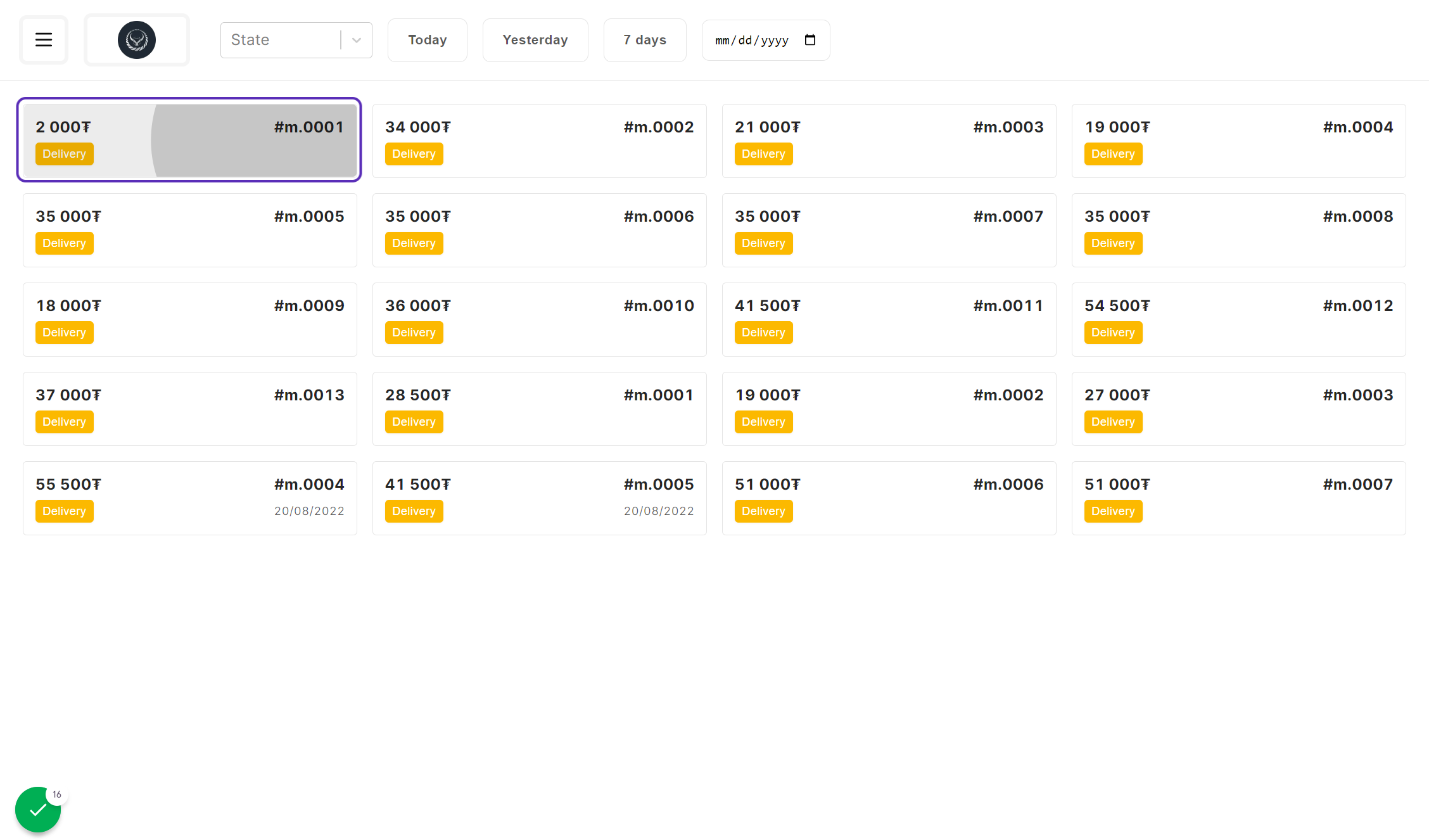 Step 6. Order information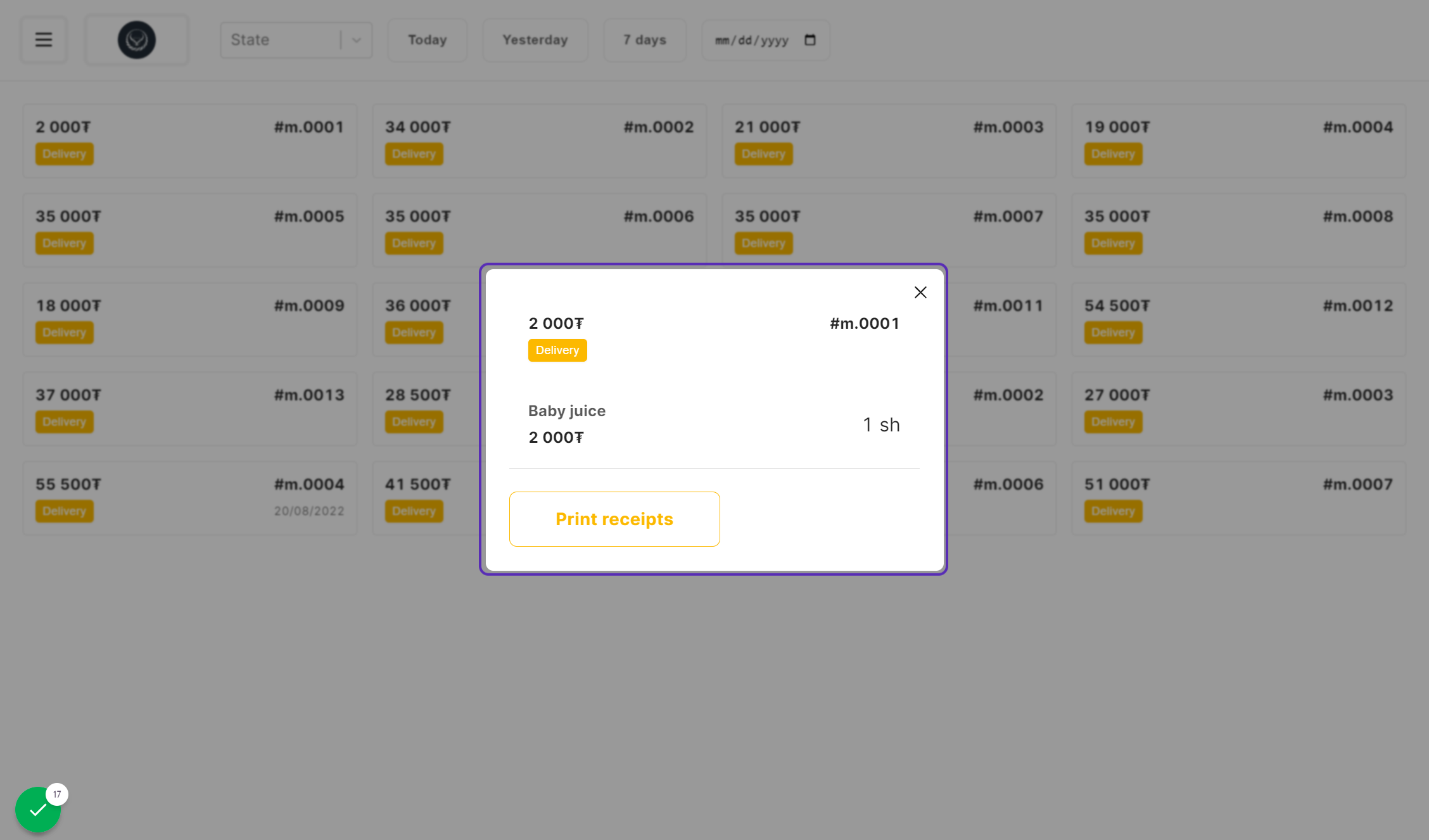 Step 7. Settings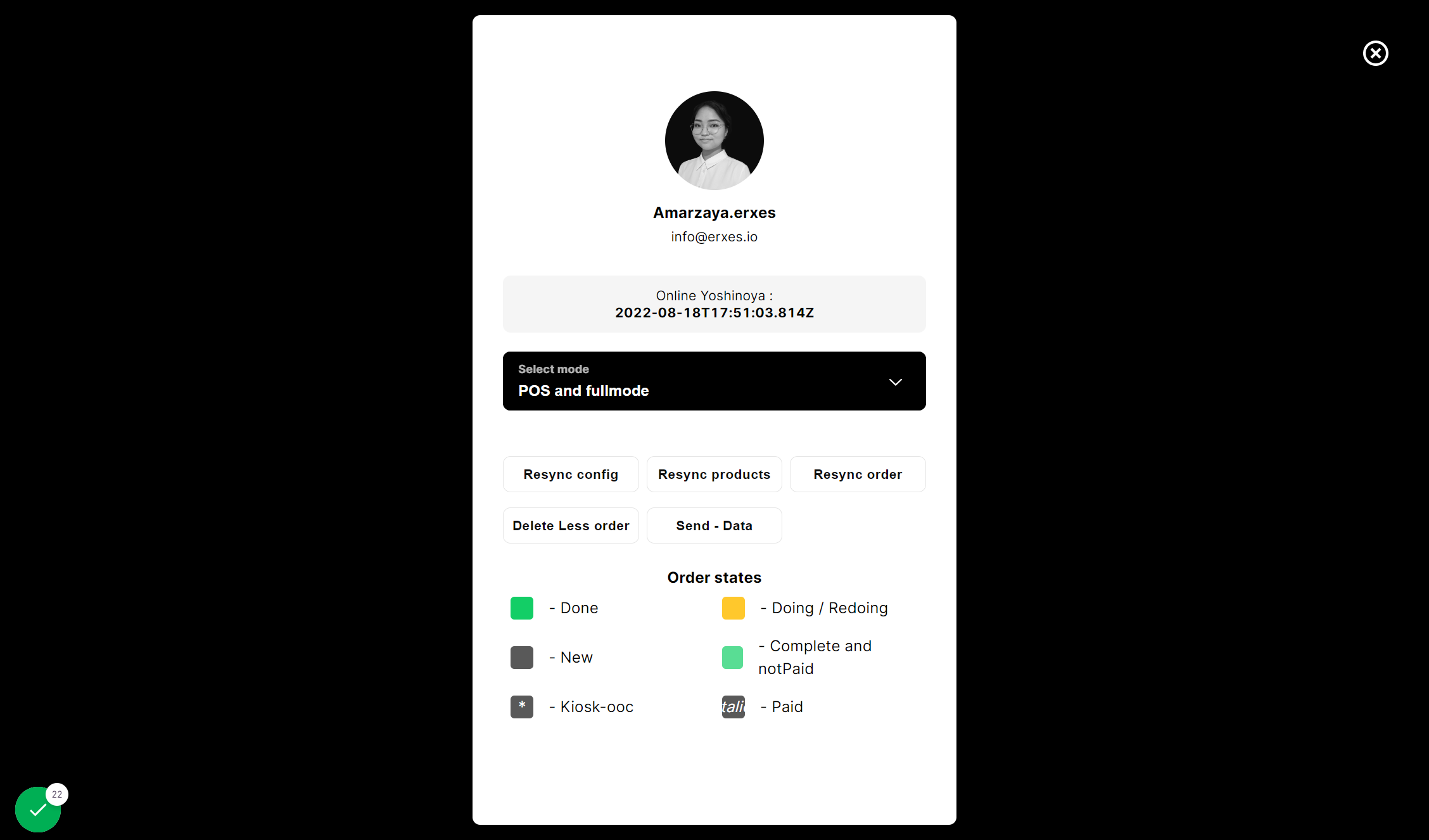 Step 8. Kitchen screen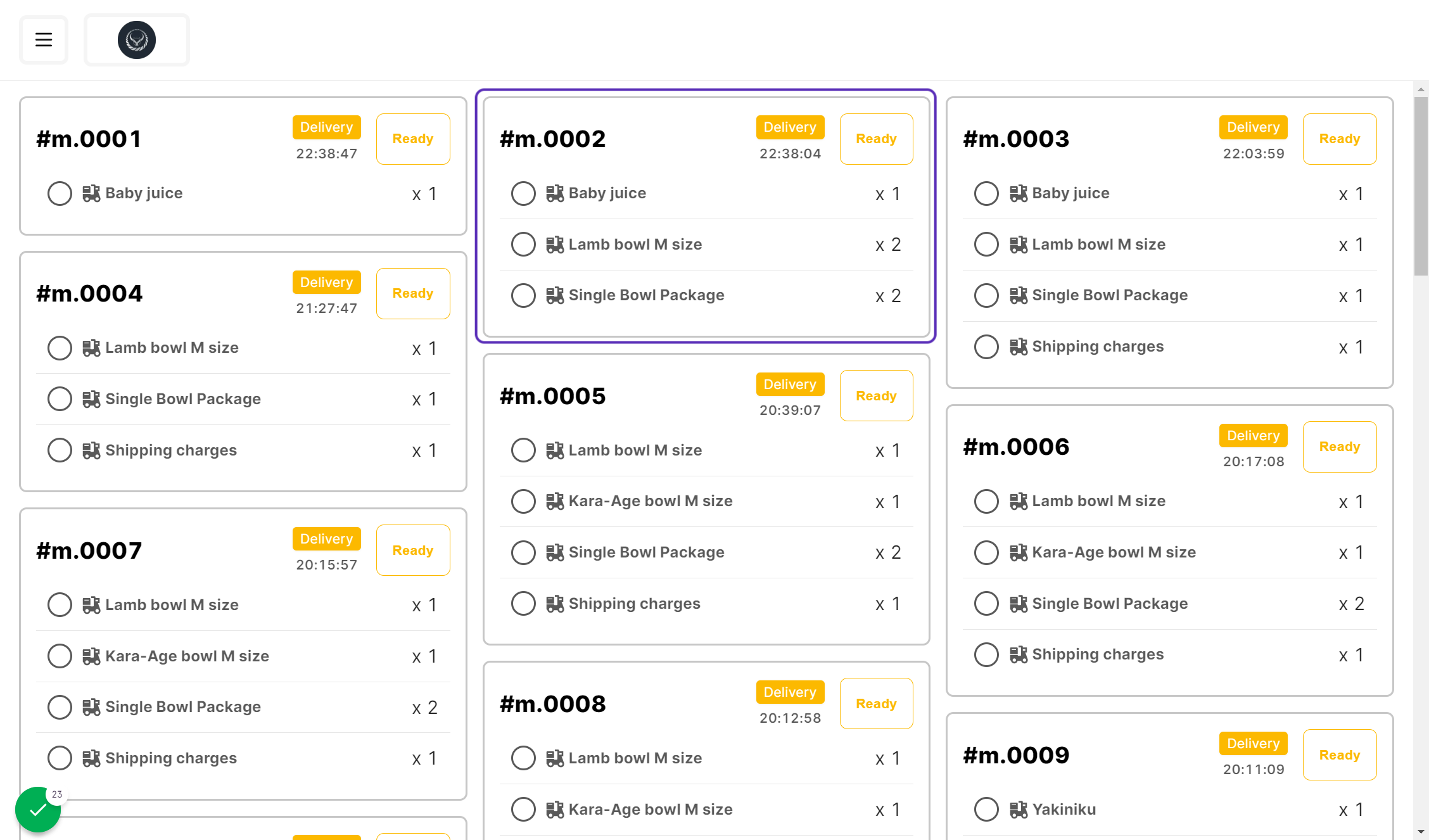 Step 9. The process of order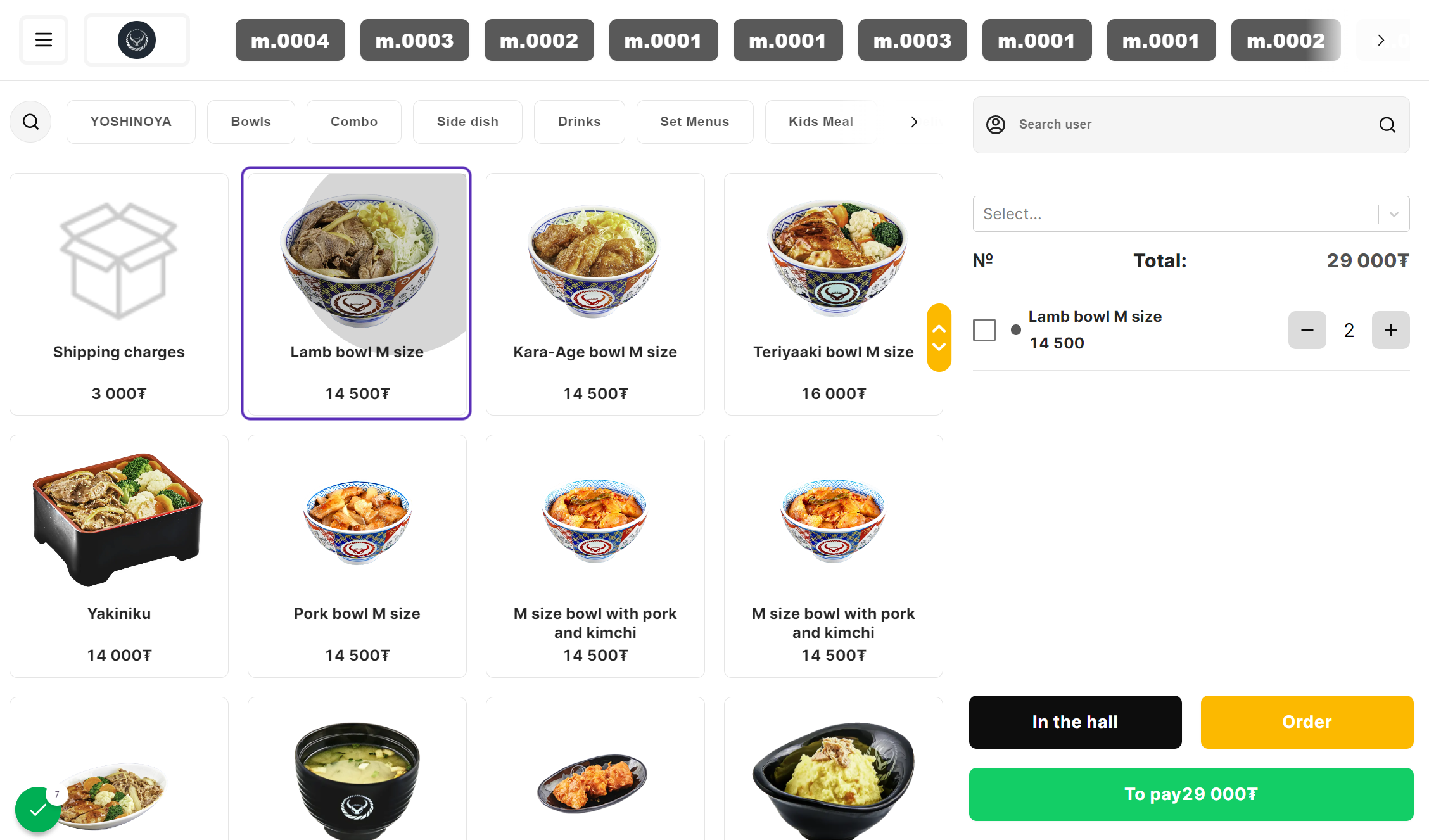 Step 10. The view of total of orders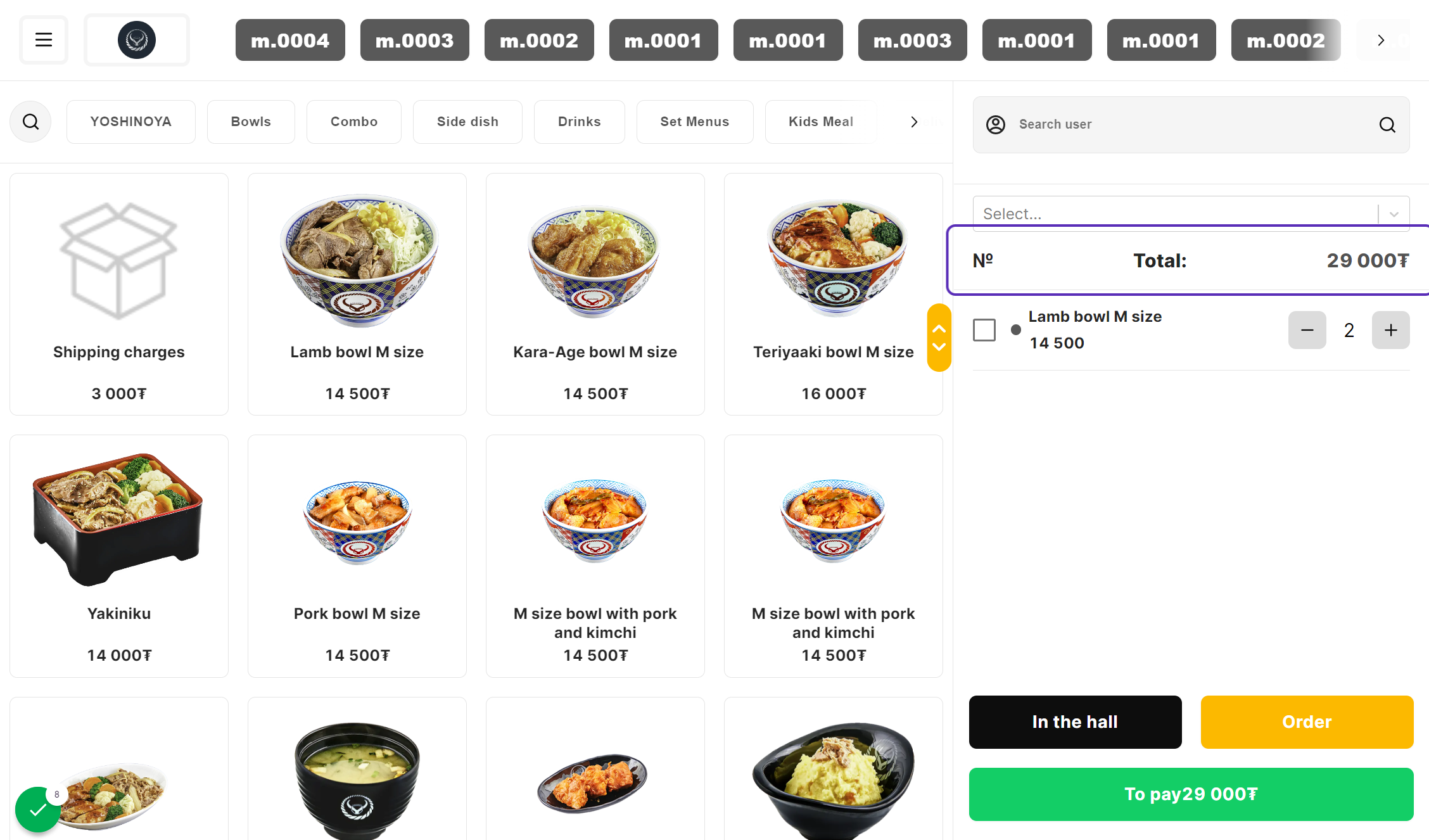 Step 11. Check orders and Payment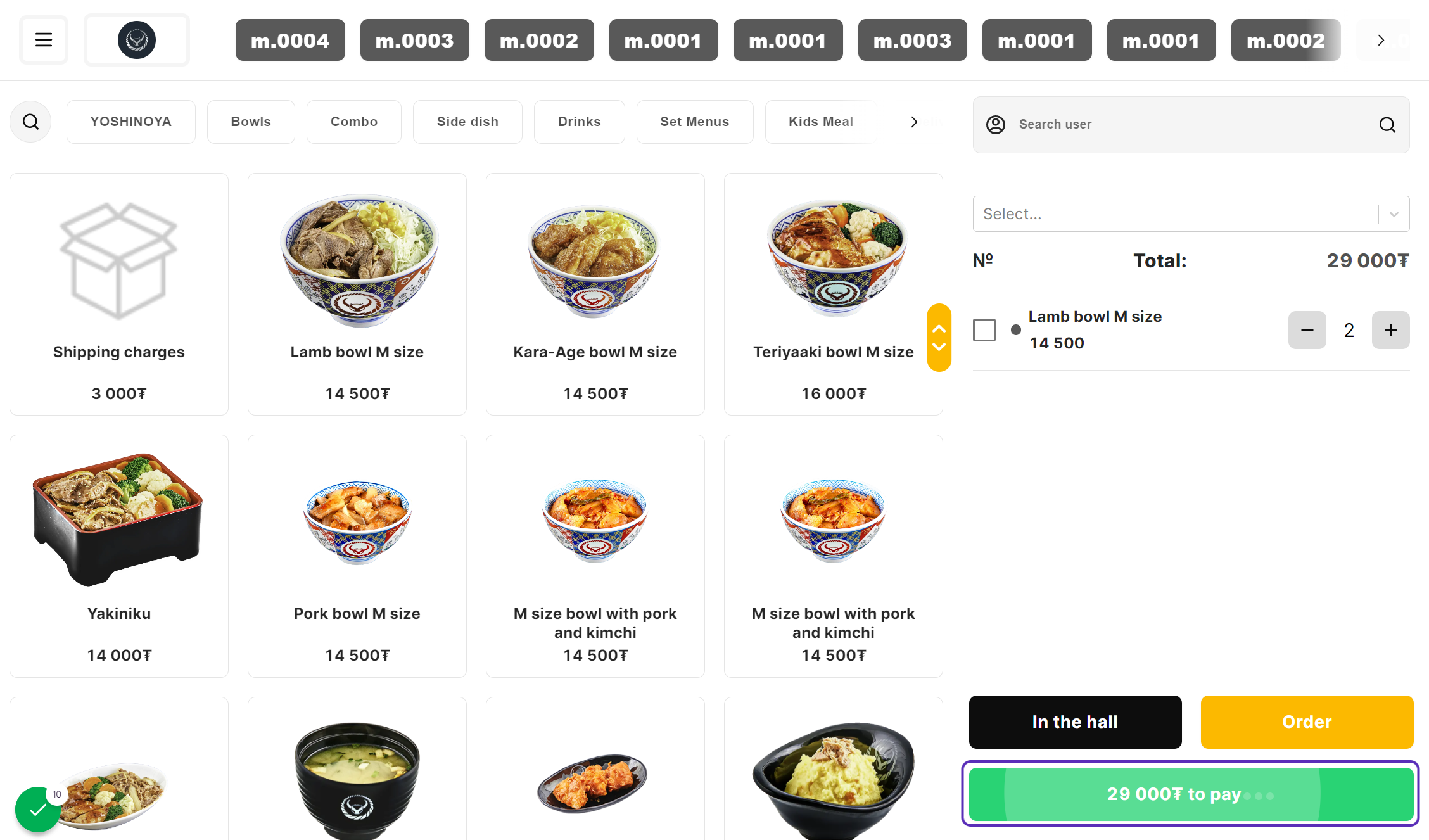 Step 12. Payment
Payment Terms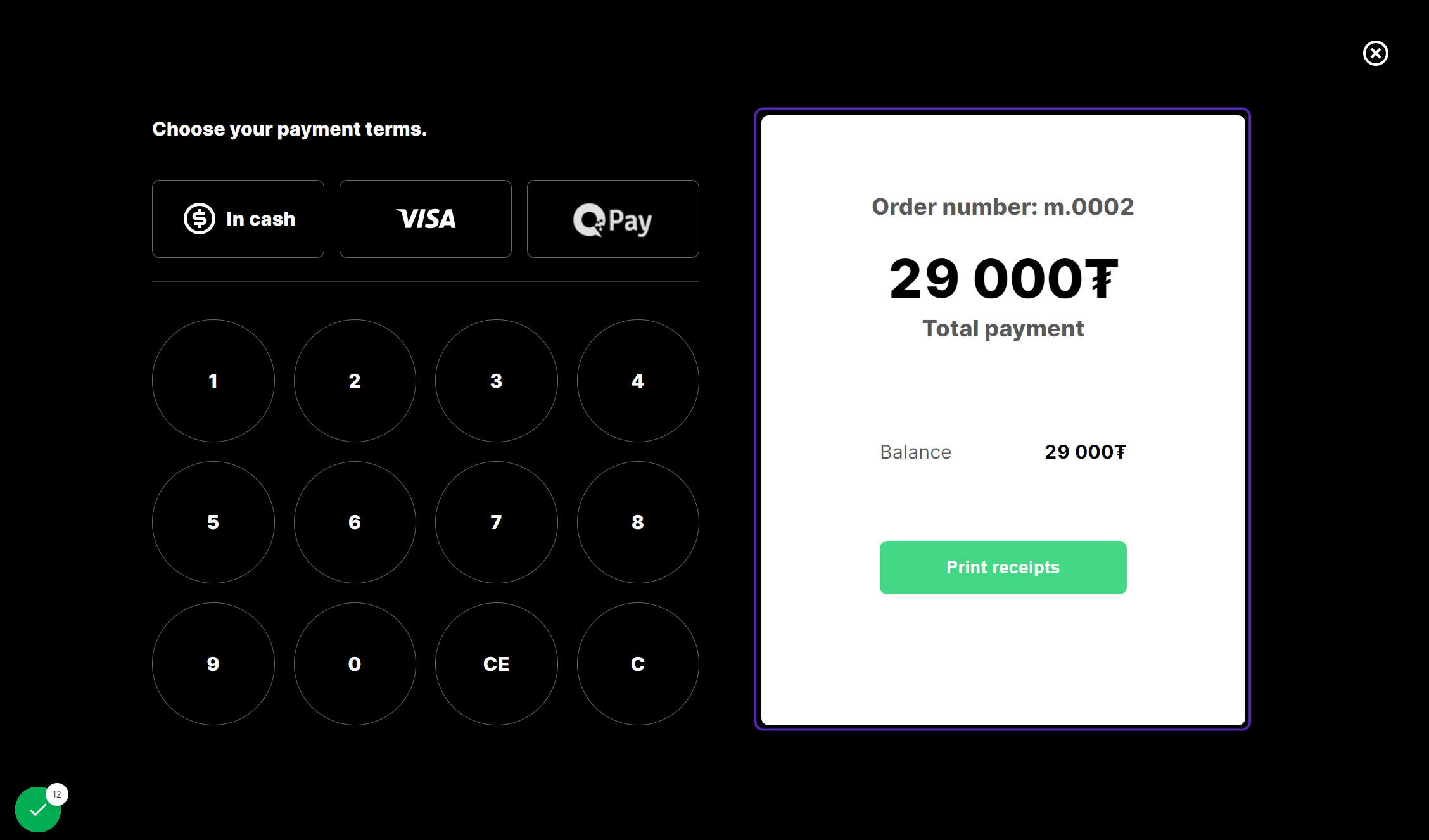 HOW TO SET UP
POS is able to select product and receive the e-barimt of selected product. Additionally, it is possible to do self-service. How to enter your POS settings on the device with the instructions below?
Step1. Click the POS in settings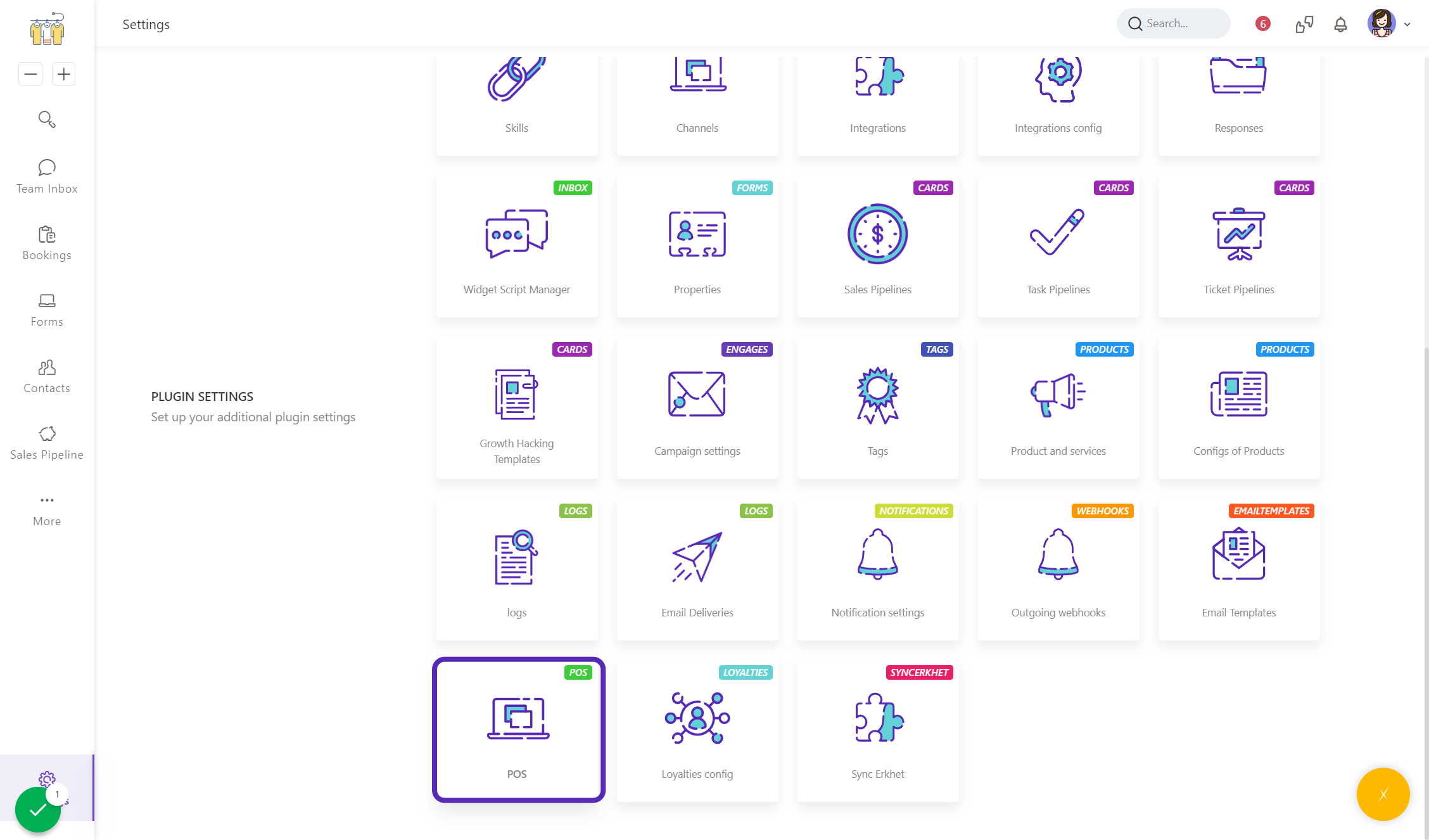 Step 2. General configuration
Name: POS name
Description: The short description related the POS
Max skip number
Slots
Total Slots: Able to enter the table number
is Online: For online shopping
Choose Department
Waiting Screen
Kitchen Screen
Choose Branch
Change type: type of changing screen
Status change
Change time (min)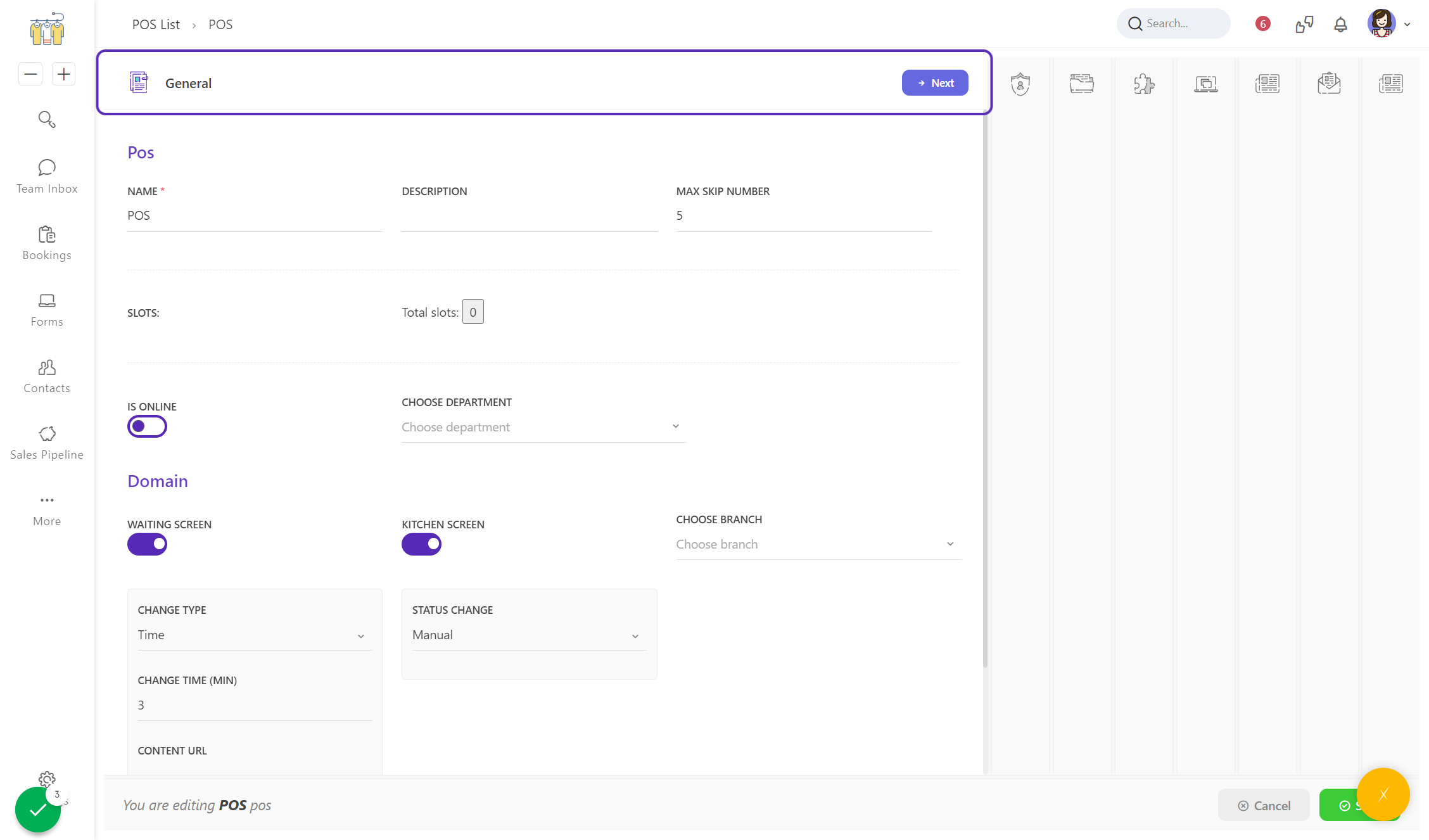 Step 3. Configuration of permission
ADMIN
Pos admin
Print Temp Bill
Set Unit Price
Allow Receivable
CASHIERS
Pos admin
Print Temp Bill
Set Unit Price
Allow Receivable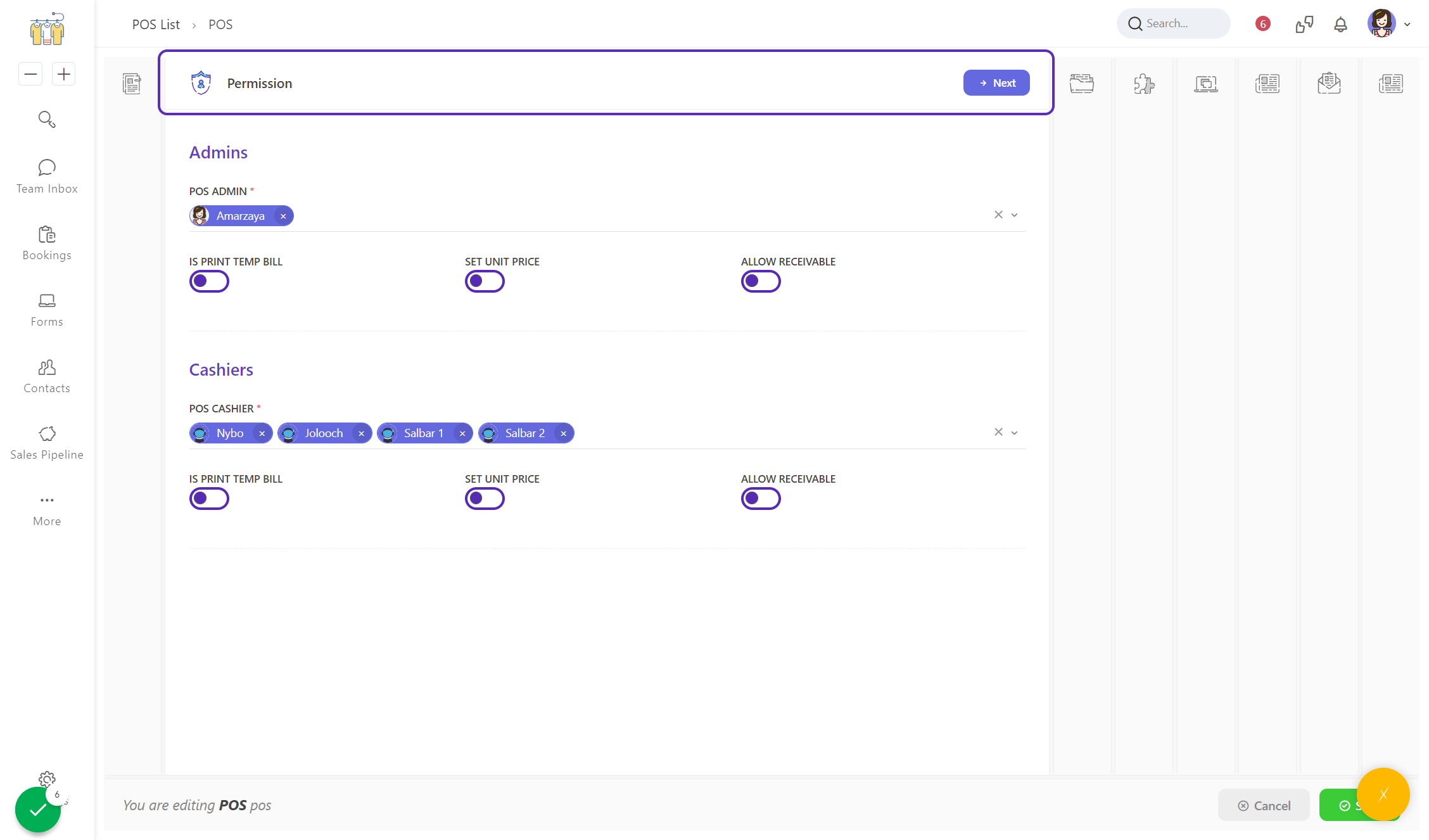 Step 4. Configuration of product
Product Groups
Initial product categories
Kiosk exclude products
Product & category mappings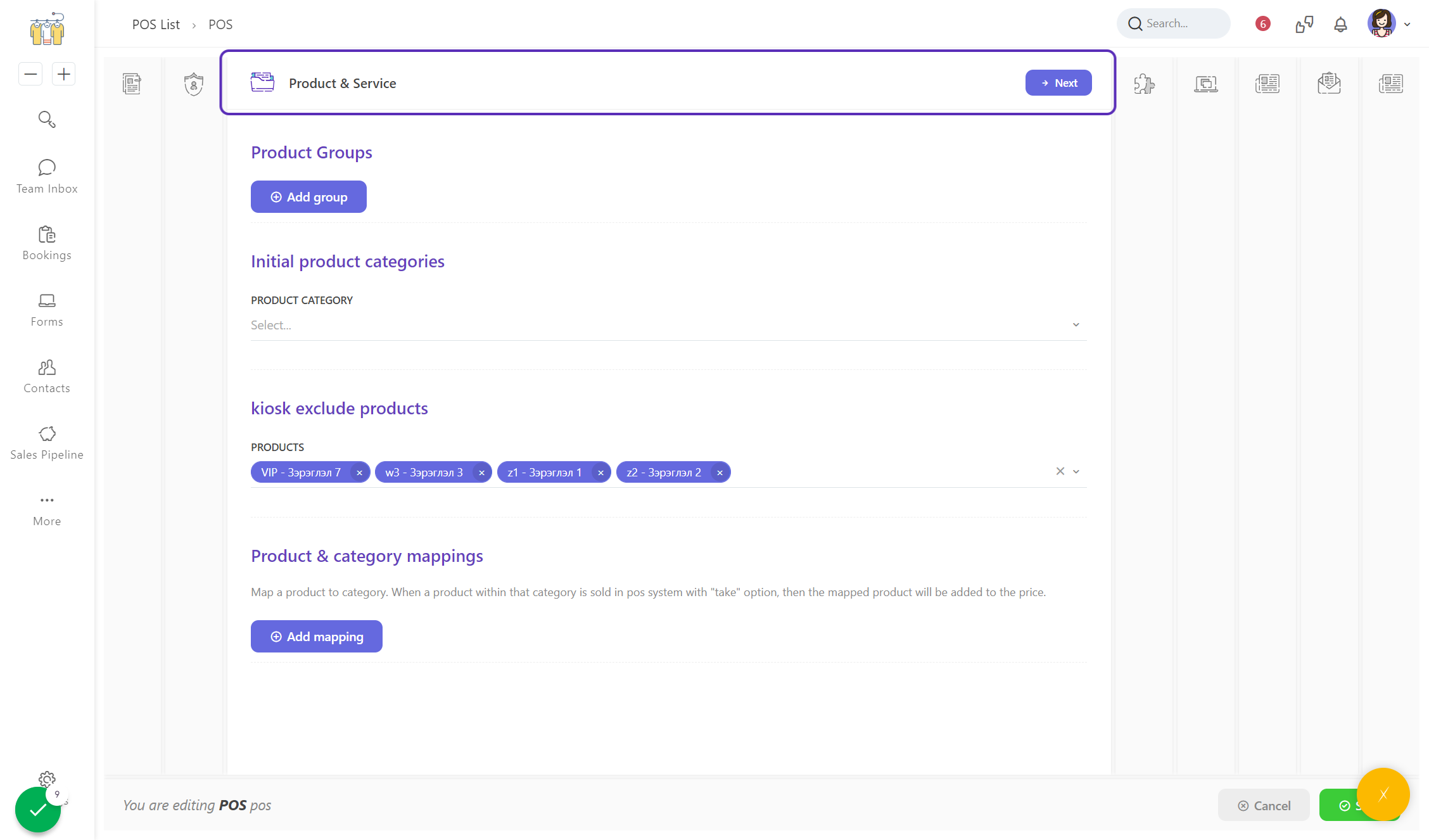 Step 5. Configuration of Appearance
Main Logo
Background Image
Favicon
Receipt Icon
Kiosk Header Image
Mobile App Image
QR Code Image
Main Colors
Infos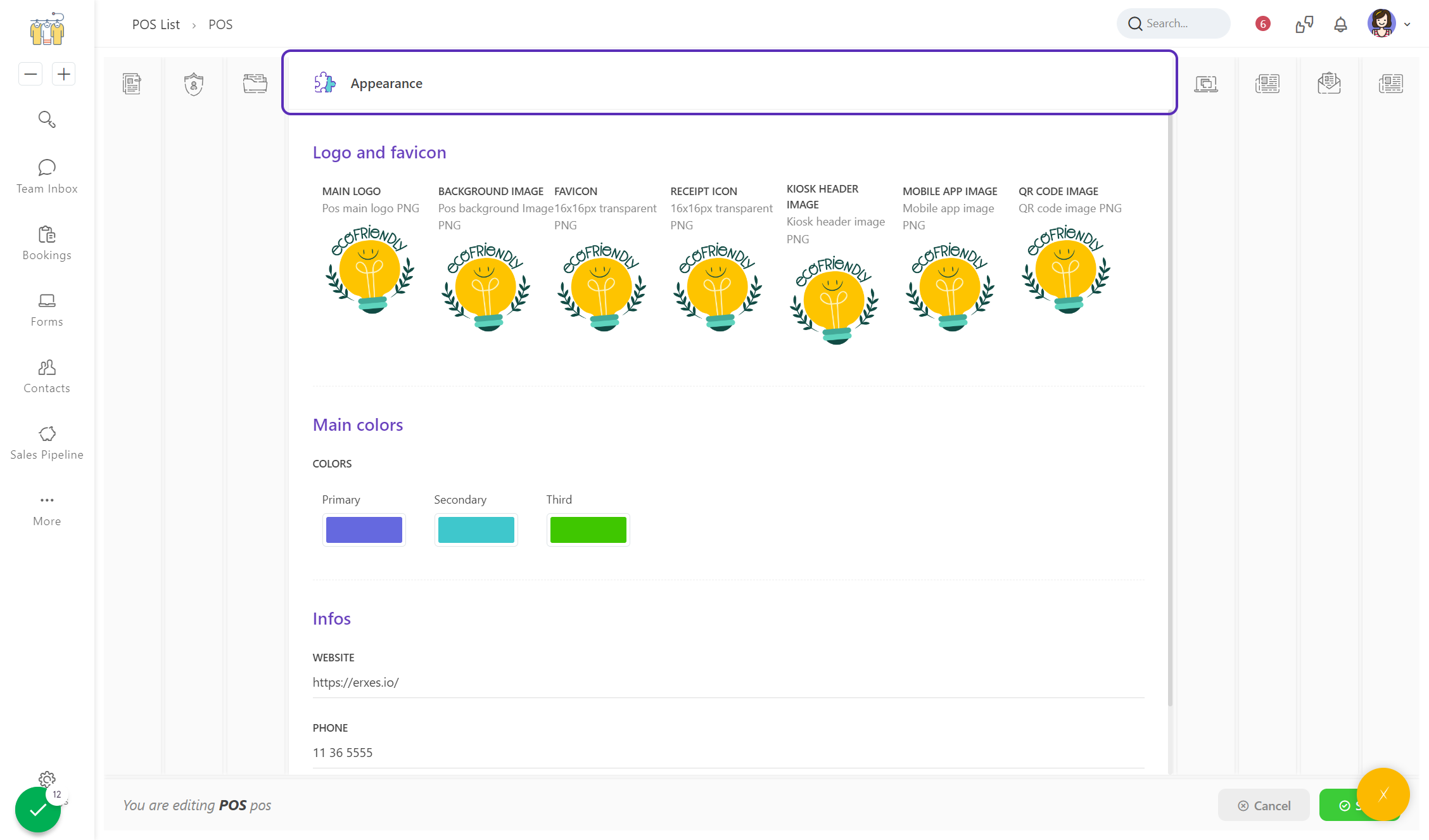 Step 6. Configuration of E-barimt
Main
Company name: Company name registered in Tax Authority
E-barimt URL: server link of Erkhet
Company Check URL: check the name in Erket companies
Other
Provice/District: Department of POS
Company Register Number: Register number of company
Default GSCode: Good and service code
Vat
UB City Tax
Has UB City Tax
UB City Tax Percent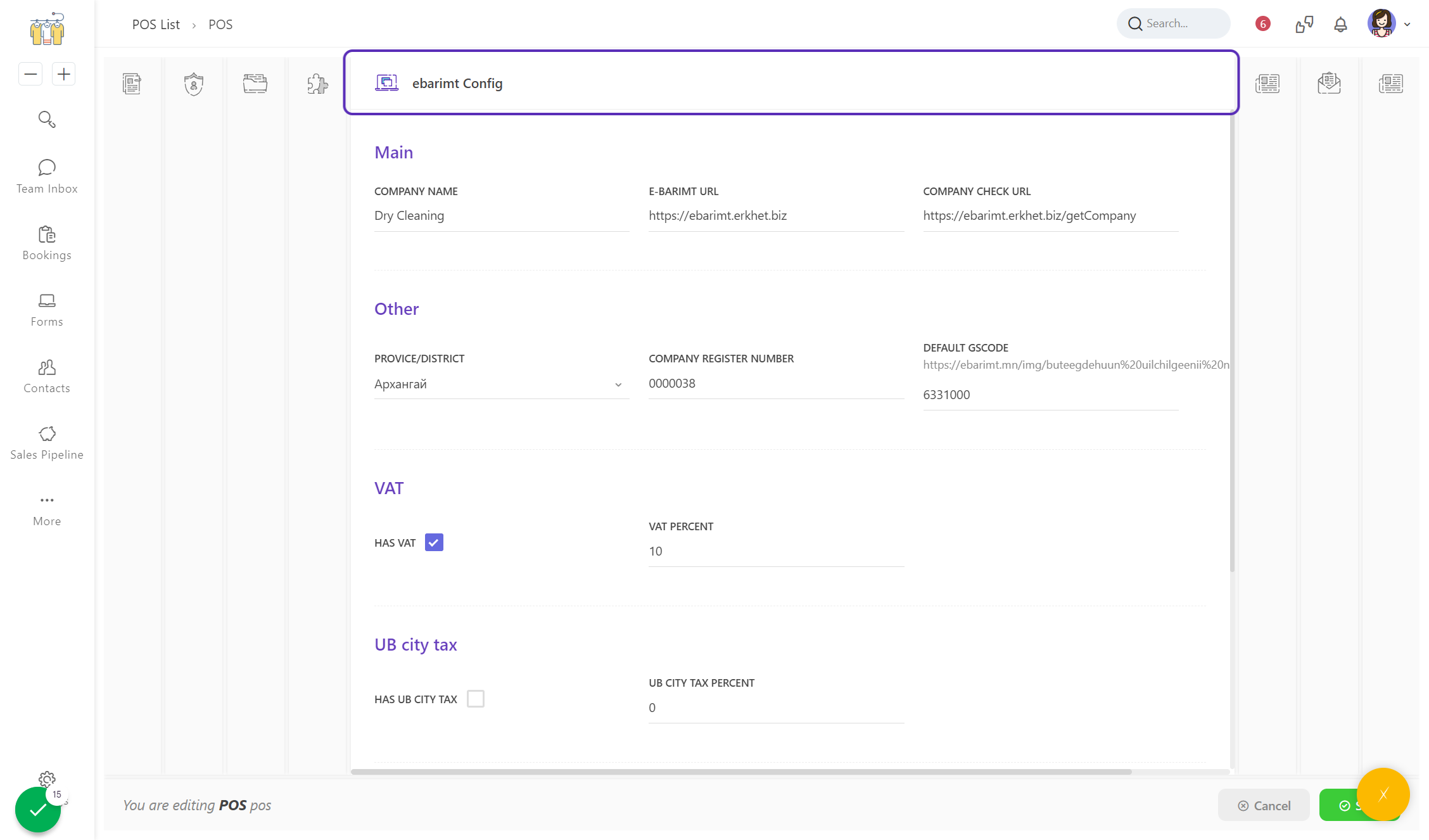 Step 7. Configuration of Finance
Main
Other
User Email: registered email in Erkhet
Begin Bill Number
DefaultPay
Account
Location
Remainder
Check Erkhet
Check Inventories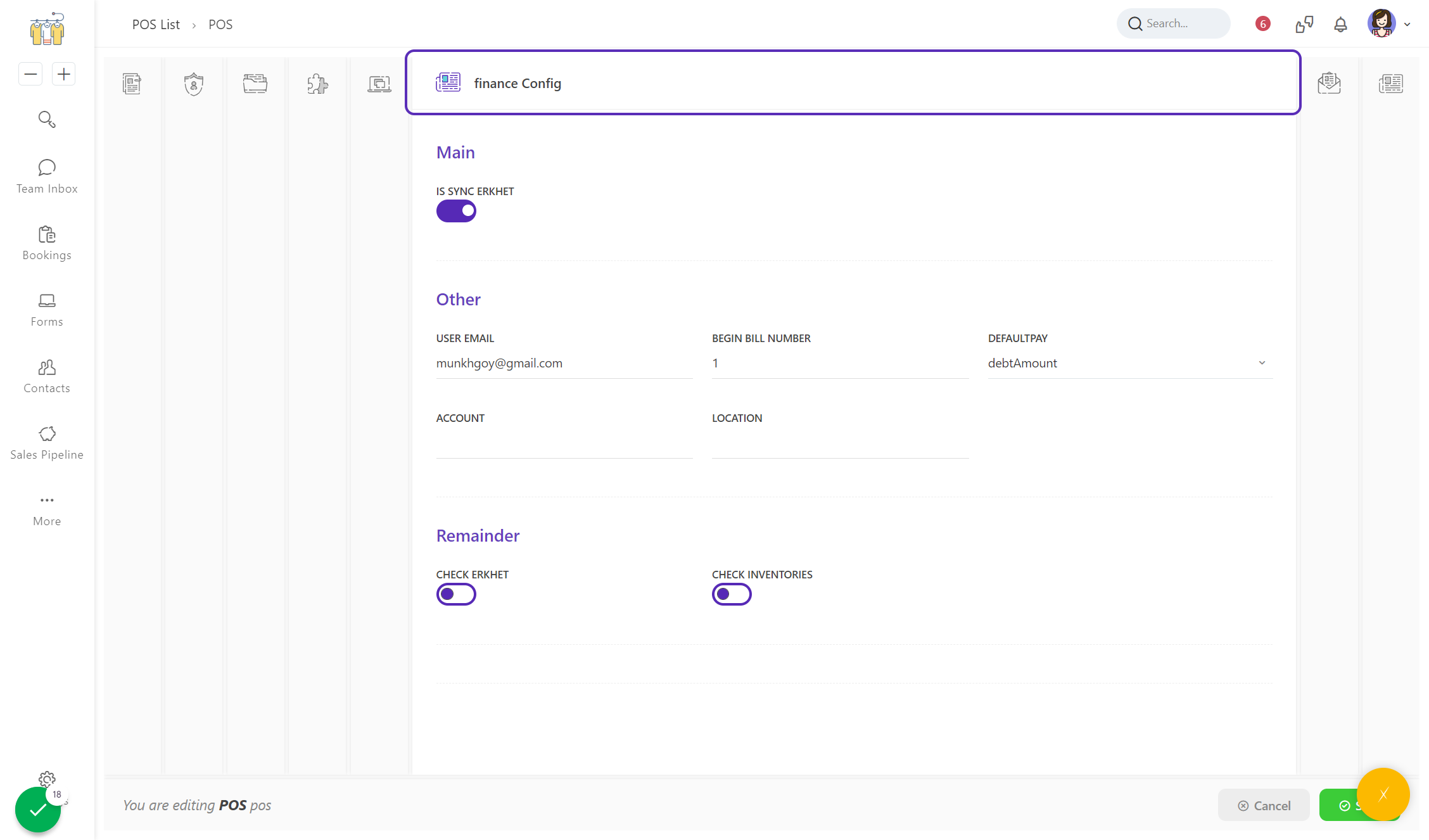 Step 8. Click on Delivery Config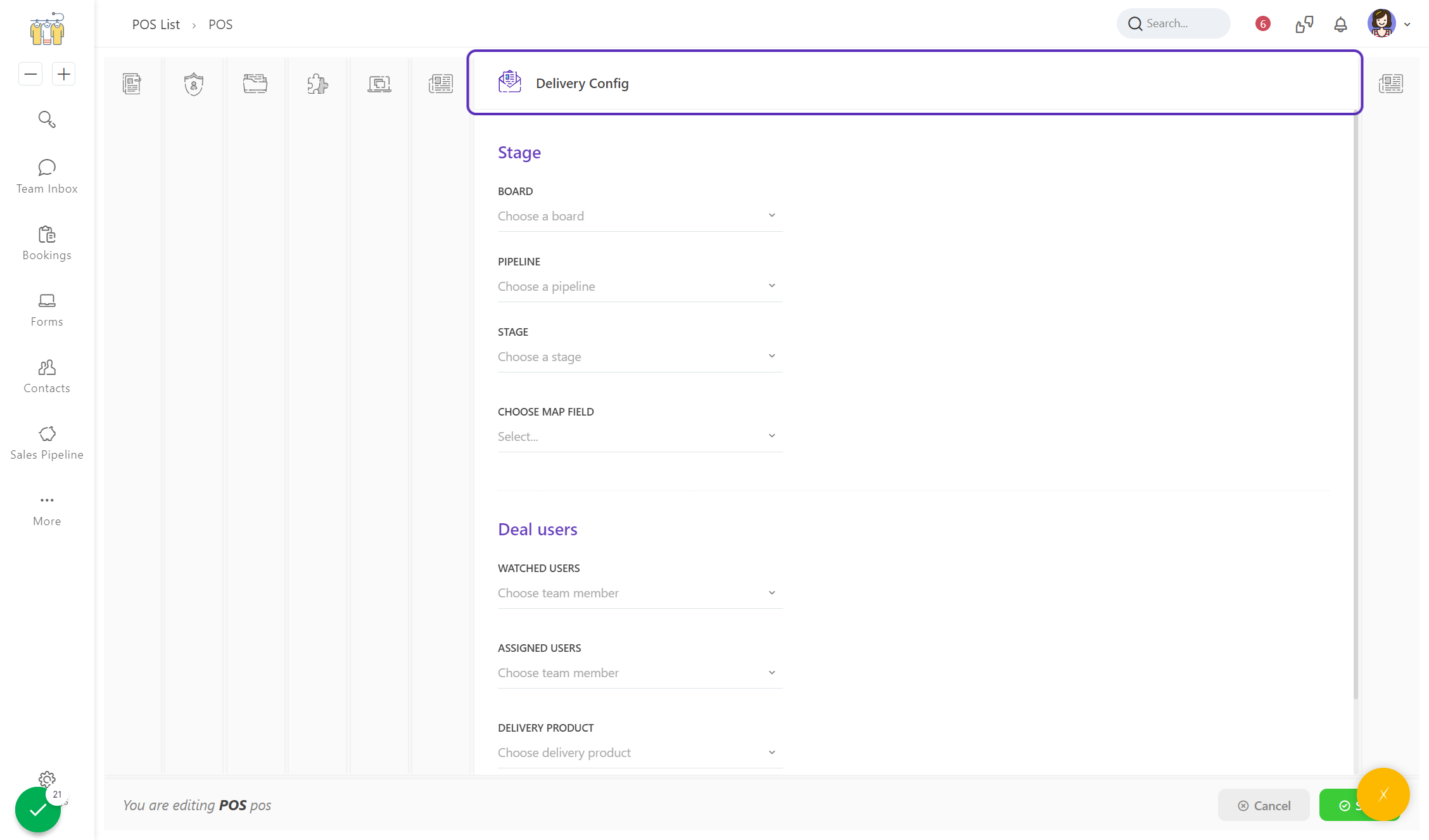 Step 9. Configuration of Sync cards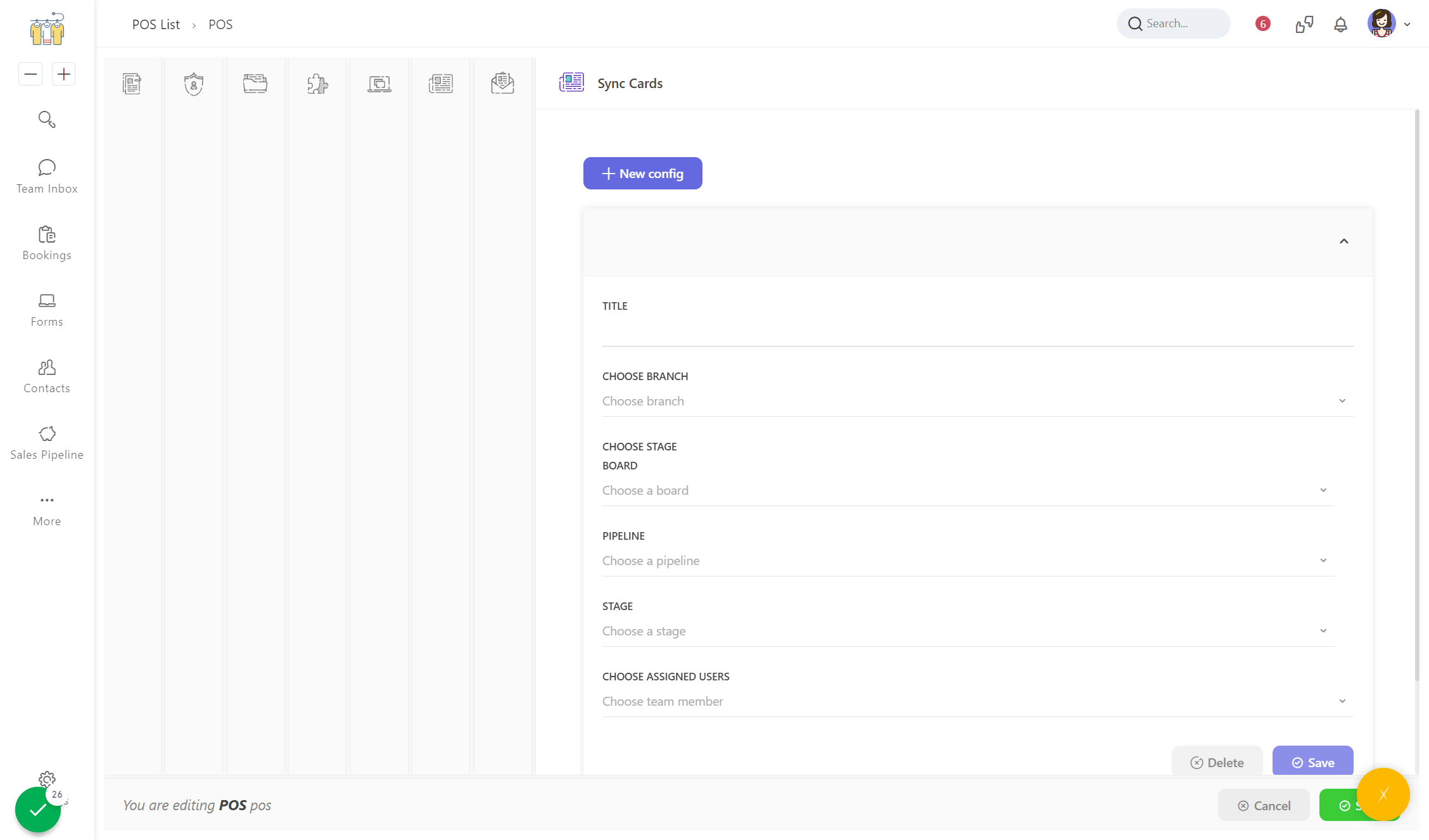 Now that you already know how to use POS, please go to the following blog posts to learn about different use cases of POS plugin and master it.
✌️ Enjoy your journey with the POS plugin!