Written by:Nauren Batjargal
Posted in:Investor Updates

Dear Investors,
Hope you are doing well, here is a quick update from our last month at erxes Inc.
ONE: erxes in Mongolia
For the first time in Mongolia we announced an internship program "Bootcamp to work" for creative young people with a desire in learning and improving themselves and its opening event was held on June 4, 2022.
Over the period of 3 months, more than 50 students are willing to dedicate their time to participate in the program. Students are divided into 12 teams to develop the plugins of their choice. These plugins are:
Team member-assets
Documents plugin
Grand stream
Team member-time management Invoice plugin
Team member-KPI plugin
Dashboard (deal, task, ticket)
Template library
Contract Plugin
Team member-Өргөдөл
Learning management
System Survey (test)- reports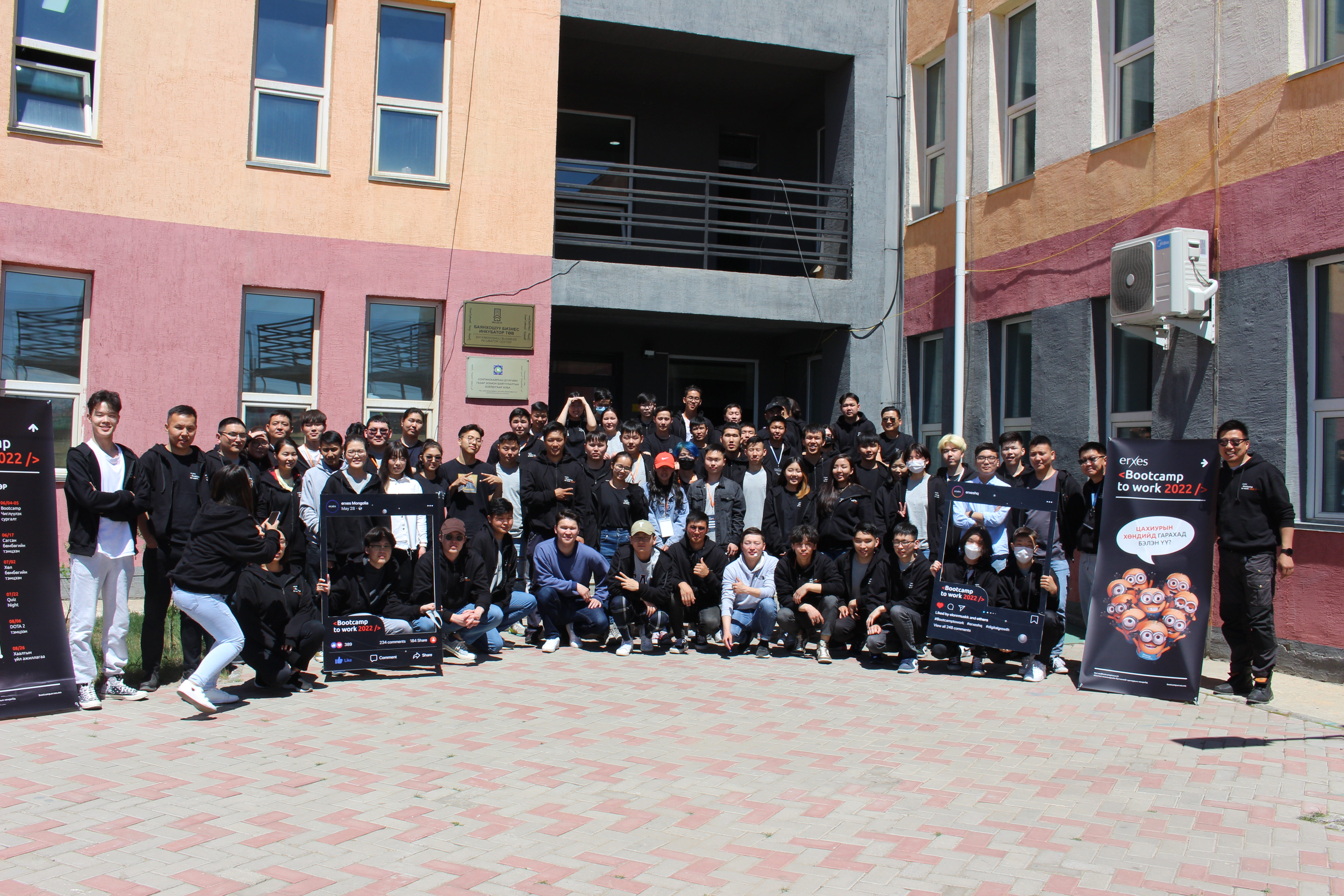 TWO: ERXS shares
We successfully raised $2,7M from a total of 124 investors out of $3.5M that we planned to raise in our pre-seed investment round. We want to thank you, erxes community, for the continued trust and support you have shown us over the last couple of years. And the erxes team for being incredibly customer obsessed while building & growing the platform. You are all a huge part of our growth and journey.
Click HERE for information on how to become an investor.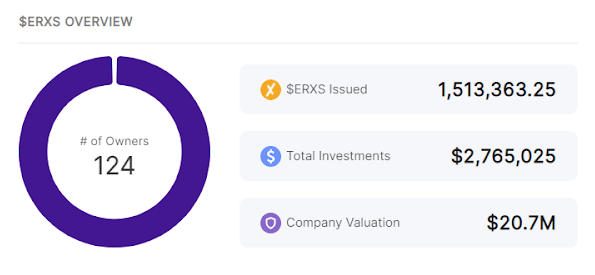 THREE: erxes operations
We always aim to make technology accessible to all businesses at any stage and industry.
We work to bring technological progress, increase productivity, and solve any problems in every industry. Last June, we worked to provide many new opportunities to organizations and companies, such as a package for enterprises operating in the tourism industry and resorts, Safety Management System, and Sentiment Analysis based on artificial intelligence.
New feature 1: All-in-one platform for travel agencies & hospitality businesses

In 2019, before the outbreak of the covid-19 epidemic in our country, the recreation and tourism sector accounted for 7.2% of GDP, 6.8% of total exports, and 7.6% of total employment. However, due to the outbreak of the Covid-19 epidemic, the sector suffered a loss of 1.5 trillion MNT, and about 1,600 companies and 88,000 jobs were at risk. The time has come to attract foreign travelers and tourists, to restore recreation and tourism places, to support them, to cooperate with them, and to solve their problems through technological means. We have released the following package for enterprises operating in this field.
Landing page
Booking Task/Tickets
Sales and Marketing Automation
Messenger
You can also integrate a POS & Accounting program, so you would be able to focus on a single tool with the entire organization.
Please click HERE to contact with our sales team for more information.
New feature 2: Safety Management System

The International Labor Organization reported that more than 2.3M people die in workplace accidents every year. We have created Safety Management System, which is suitable for all types of industries to make health and safety information available for their employees and to notify them what actions they should take when emergency situations. The system will help monitor the health and safety of workers, prevent accidents that could put them at risk, and ensure managing the compliance according to industry standards and regulations.
Please click HERE to contact with our sales team for more information.
New Feature 3: Sentiment Analysis

We provide your organization with the opportunity to use "SENTIMENT ANALYSIS BASED ON ARTIFICIAL INTELLIGENCE" in more than 39 languages.
What is SENTIMENT ANALYSIS?
Compliments
Complaint
Artificial intelligence will evaluate and analyze what the person wrote based on the 3 dimensions of regular communication.
This analysis will allow companies to accurately identify positive and negative comments about products and services and take the necessary measures to address these issues.
Please click HERE to contact with our sales team for more information.
FOUR: New enterprise announcement

We're delighted to announce that we closed the enterprise deal with Suu LC last June and strive to bring our customer's businesses at its best. And we will continue to work with our enterprise customers to deliver exceptional services which perfectly fits their unique needs and requirements.
FIVE: Around erxes

Our Chief Operating Officer Nauren was recently featured on Tech in the Right Direction. Thank you for having her!
Sharing her journey through the world of financial tech industry and how this lead to founding erxes with other partners. It also touches upon some difficulties faced by female leaders of organizations.
This episode was aimed at empowering listeners that might be struggling against obstacles or feeling discouraged in their own tech careers.
We hope we can all take away something from Nauren's story—to challenge ourselves as tech professionals, always be conscious of what we're passionate about, and never give up when faced with adversity.
To listen to podcast click here: https://bit.ly/39DgHPH
Have a nice day!
---