Written by:
erxes
Posted in:
Learn
0 Comment
##marketing
##segmentation
#customer engagement
Customer behavior has changed a lot since the rise of social media and the traditional "push" model of marketing campaigns won't do anymore. The customers today expect a lot more than the product's use value from the brands they interact with.
Marketing leaders need to embrace this change by shifting the goal of building authentic relationships with their customers. You need to engage them by driving conversations through storytelling and addressing customer needs and interests.
So, with plenty of data and constant noise, how do you nurture these relationships? It's crucial to identify your key users and their potential needs first. This will help you decide which messages would be the most appropriate for them.
Now you can segment your contacts and send better-tailored messages with erxes. With the Segment feature, your marketing campaigns will be more targeted with the right messaging.
1. Segment your customers
The erxes Segment feature is a customer data management and analytics solution. It helps you make sense of all your customer data collected from different sources. Furthermore, you can analyze and segment web visitors, leads, customers, and companies separately. You can set triggers by properties or events or a combination of both in the General Settings -> Segments section. A more detailed use-case of segmentation is available here.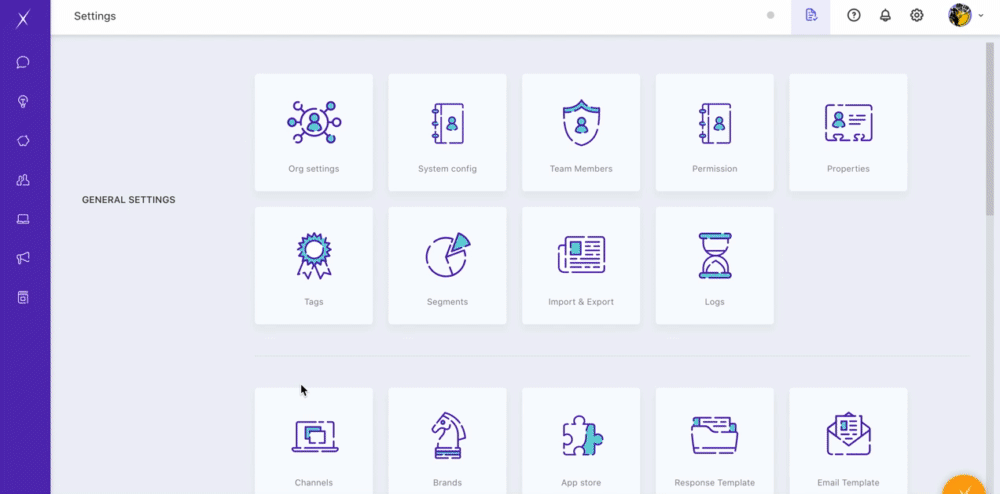 2. Prepare your messaging
You can prepare ready-made responses or email templates with our built-in editor. Or you can draft a quick message from the Engage feature itself. This article will help you create good subject lines for cold emails.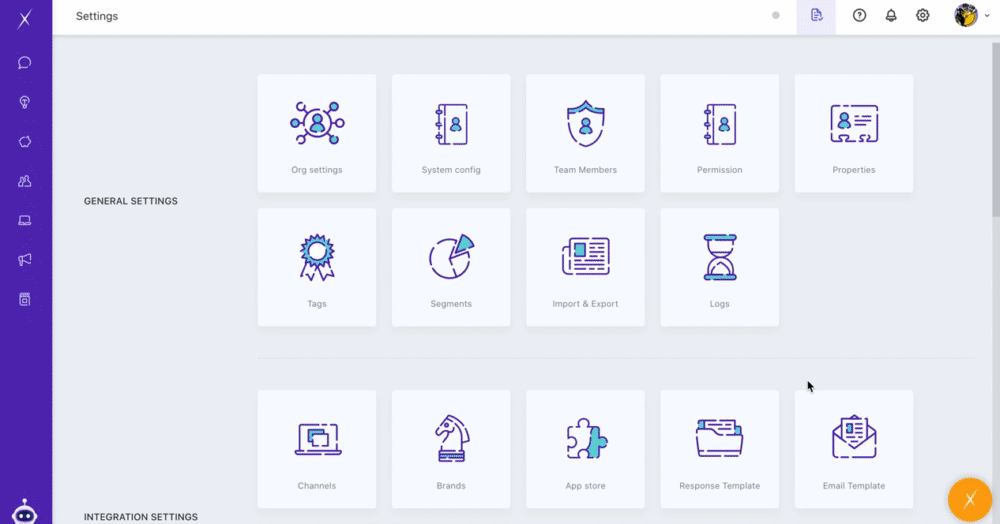 3. Engage your segments
Nurturing your contacts based on your segmentation is easy with our Engage feature. Once you filtered your contacts and prepared your messaging, you can finally foster your client base with a custom message. Decide on how you want to engage your users and choose message type, channel, and frequency. Learn more about the Engage feature and it's settings here.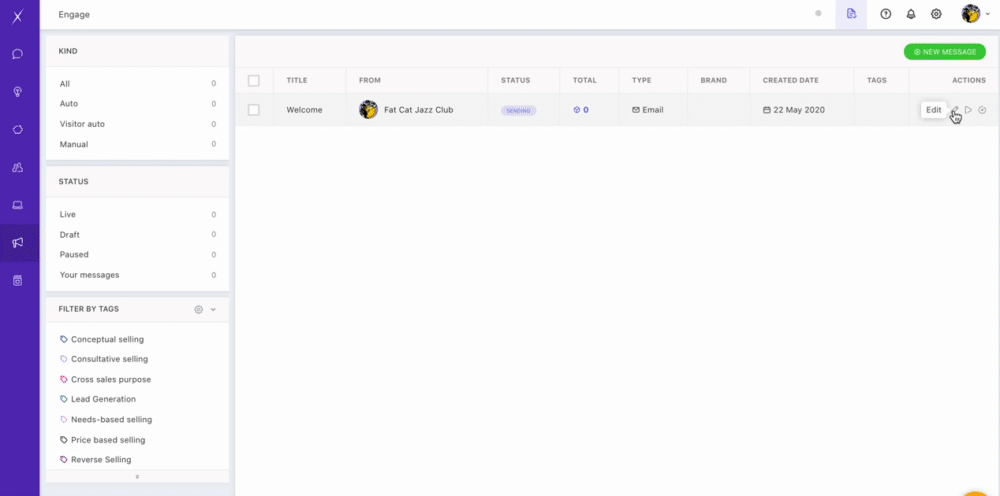 A well-strategized and well-executed marketing campaign through erxes features will help you gain and keep a solid customer base. And most importantly, don't forget to keep the conversation going! Staying relevant and responsive to your customers requires constant presence. It's not a single transition, but an ongoing conversation that builds an emotional connection with your brand.
---