DESCRIPTION
Email can be sent either directly from your Inbox or the Campaign plugin. To do that, you need to set up your email verified and be ready for email sending. There are 2 ways of sending emails at erxes.
Manually send the email
Send mass emails using Campaign
BENEFITS
Imagine a world without email - Emailing still plays a massive part in business communication. Since the erxes are the center of all business communication, we allow our customers directly receive and send emails from your erxes Inbox. Having all your communications in one place will:
Increased focus on product development reduced the number of problems reported by 23% in the first year after using erxes
Templates keep responses accurate and consistent across interactions, allowing them to resolve 100% of customer issues within 24 hours
Twice fewer staff members focused on customer service, freeing up more of their team to focus on long-term company goals
HOW TO PURCHASE THE ADD-ON
As a SaaS user, when you get access to your erxes, you'll be able to see the tab "Plugin" on the left side of the screen.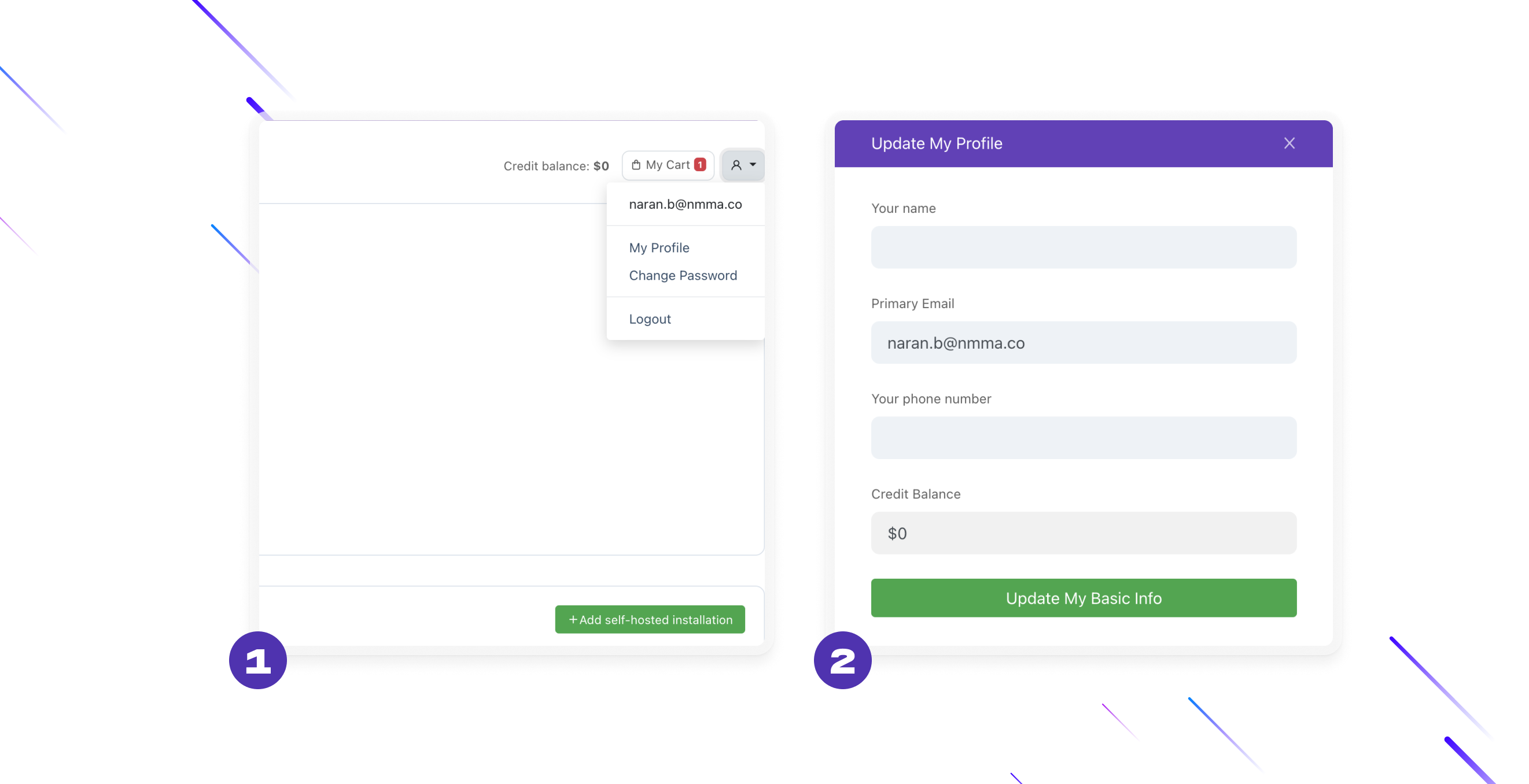 Pressing that tab, you'll get access to the marketplace where you can learn about all of the add-ons, power-ups, and services erxes provides and how they can help you to create your unique experience.
star TIP
Before you purchase the Plugins, Add-ons, Power-ups, and services, please visit our User-Guide for more information on how you can connect your card information and purchase Add-ons.
ADD-ON TUTORIAL
Sending email manually
When you're communicating with your customers in your Inbox, you can send emails directly to the person you're chatting with.
-------
Press the "letter sign" on the top right side where the customer information section
Insert the email subject.
Write your email or choose your desired template from previously prepared templates.
Press Sent.
Sending a mass email using the Campaign
star TIP
When using the Campaign to send mass emails, you must plan your campaign and be fully prepared to execute your campaign. You should visit the Campaign plugin to learn more about how you can plan your campaign.
Assuming you're entirely ready to execute your campaign, let us show you how you can send the mass email at erxes.
Choosing the type of your campaign
Select the target group you're intended to execute the campaign

Message types:

Segment types:

Lead
Customer
Company
Deal
Task
Ticket

Compose your campaign

Title: to name the campaign internally to recognize

From: email/SMS campaign sent from

Sender:

Reply to: email/sms if your campaign expects the feedback.

Email subject: email subject

Email template: to choose from your templates prepared

Attachment: to attach the additional material

Sent to the following email to test: before going live

Preview your composed content

Preview your campaign content on different devices provided.

Submit your campaign

Press Send & Live. Woohoo, you did it! Or You can save it as a draft for later